The Flagship
The flagship of the center is the EASA-qualified Airbus H125 FTD Level 3 simulator, which replicates the flight behavior of the real helicopter, confirmed by Airbus Helicopter factory instructors and test pilots. Virtual Mission Training is proud to operate the most realistic Airbus AS350 B3e (H125) simulator on the market.
Developed by Loft Dynamics in cooperation with Airbus Helicopters, the VR Motion Simulator replicates everything about the world's most popular single-turbine helicopter. Thanks to the combination of a virtual reality 3D visual system, a highly dynamic motion platform, and realistic flight performance, the system received the quality seal "Airbus approved training device". All of this allows for conducting license and operator proficiency checks on the flight simulation training device.
From the first flight hours on a turbine helicopter to emergency scenarios and special missions such as HESLO, everything required for professional operations can be safely and cost-effectively trained on our H125 FSTD.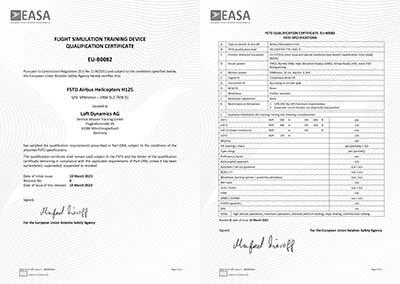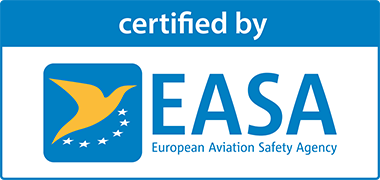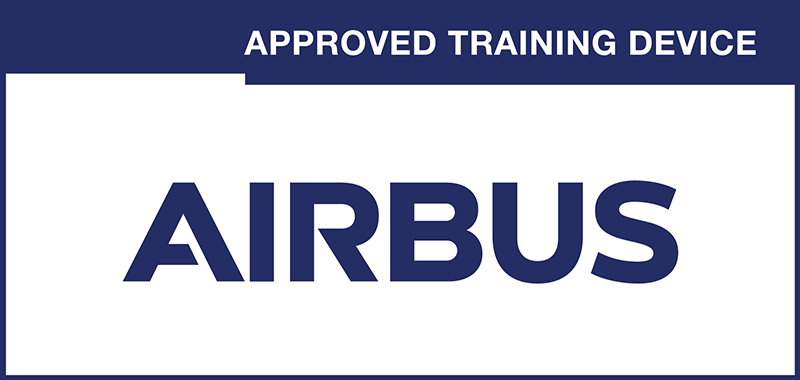 Training credits
The H125 Training Device at Vertical Mission Training is EASA certified, which means that training performed on it can be fully credited as flight hours for PPL, CPL and Typerating.
Type Ratings
You can complete your type ratings on our H125 VR Training Device. This includes normal flights as well as emergency situations which, unlike in the real helicopter, can be simulated with great realism.
Special Trainings
Practice night flying, basic instrument flight training and radio navigation at any time of day.
Don't hesitate to contact us and book your first virtual flight on the H125 VR Training Device.